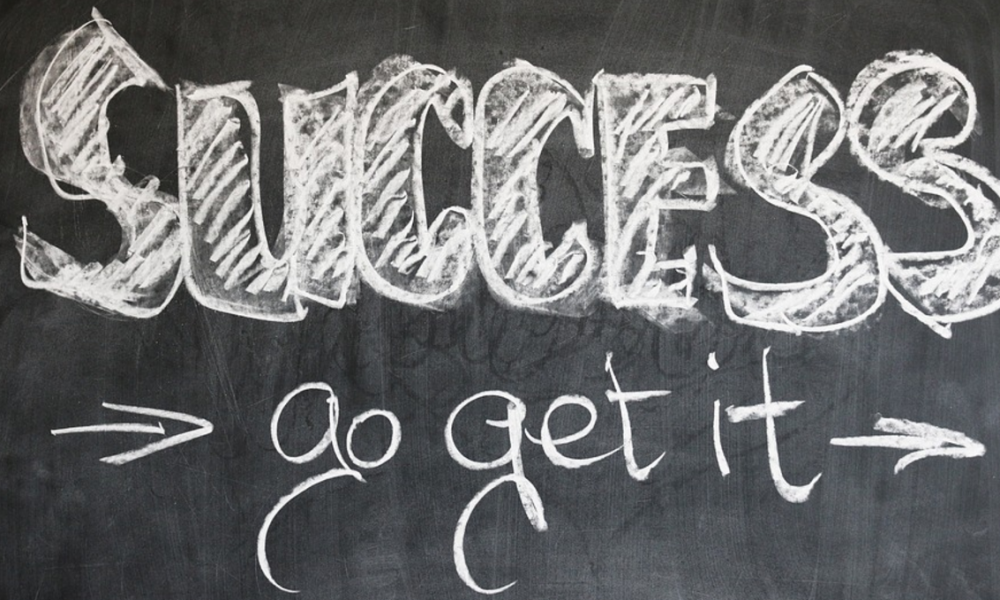 After graduation, it soon comes time to think about choosing a job. Whether you go straight for something you would like to make a career of or not, you need to make the right decision. But this is often easier said than done. The truth is, it is important to find a job that you are happy in, above all else. It all depends on your nature, of course, but this is one thing which doesn't change: the desire to be happy in your work. Knowing what will make you happy comes from understanding yourself more deeply. And that is something which takes a lot of time and effort, but it is more than worth it. If you are wondering how to choose the right job, then consider asking yourself the following questions.
What Am I Good At?
It sounds basic, but this is where you must start if you want to know what to do with your life. Many people think that they know the answer to this, but they really don't. To understand the question properly, you need to think about whether your skills and your desires really line up. It is not enough to just be good at something. You need to be good at it, and enjoy being good at it. These are two very different things. If you are curious about where to go career-wise, look at what it is that you turn to for leisure. Now see if there is a way to make that into a job. Nine out of ten times, there is a way – and that makes for one happy lifestyle choice indeed.
What Kind Of Income Do I Want?
You might think that the answer to this is always the same, but think again. The fact is, everyone has their own idea of what constitutes success. Not everybody is interested in earning a huge amount of money. There are plenty of people who are happy with just a little, or an average amount. Most of the time, a higher income means a greater deal of stress. Not always, but often. With that in mind, think of what your priorities are. Do you want to earn a huge amount of money, or do you not mind so much? It is entirely up to you. If you are interested in the higher-paying jobs, then have a look at this: www.withmydegree.org.
What Environment Suits My Personality?
Sometimes, it is the case that your dream job turns out not to work for you. This can be because the setting doesn't suit you, or the people involved aren't your kind of people. This can be disappointing, but it points to a more central truth. That is: it is more important to be in the kind of environment which sustains you as an individual. With that in mind, ask yourself what sort of environment you would feel comfortable working in. For some people, this might mean working alone – and that is fine. There are plenty of career options there too. No matter what your answer is, there is bound to be a job that suits you. For more on this, see www.businessnewsdaily.com.