A recent survey of HR managers found that a full 50% of them don't think today's young jobseekers are presenting themselves well in interviews. Here are 9 completely true things some of them have said in interviews that justify their concern.
#1 – "I've heard there are a lot of single people here…"
And I've heard there are a lot of other applicants who aren't going to someday stalk me online. Thanks for coming, though!
#2 – "Can I bring my dog to work?"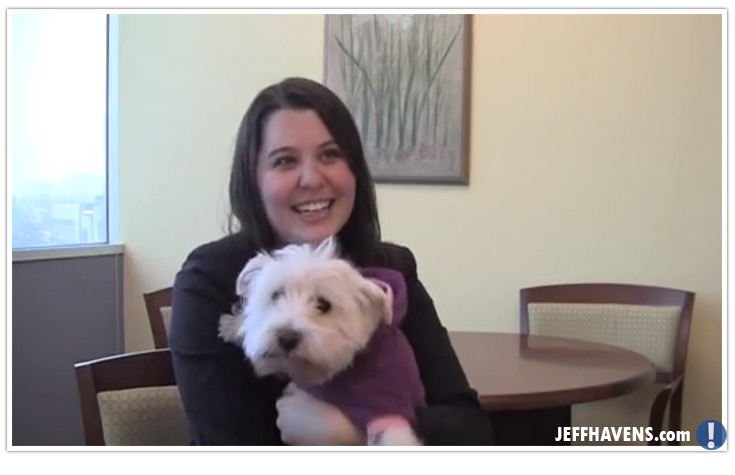 If your job happens to be dog grooming, then sure! Otherwise, please tell me you're kidding.
#3 – "My last boss was a jerk."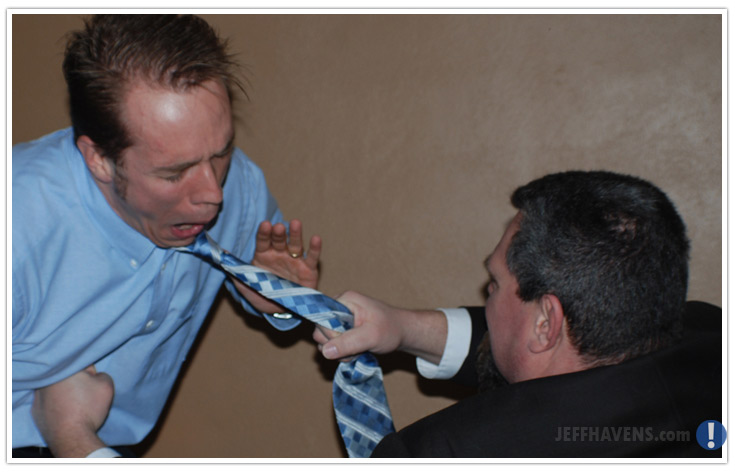 Nice! Great to know that nothing's your fault and that you'll badmouth anyone who upsets you the first chance you can.
#4 – "How long before I become vice president?"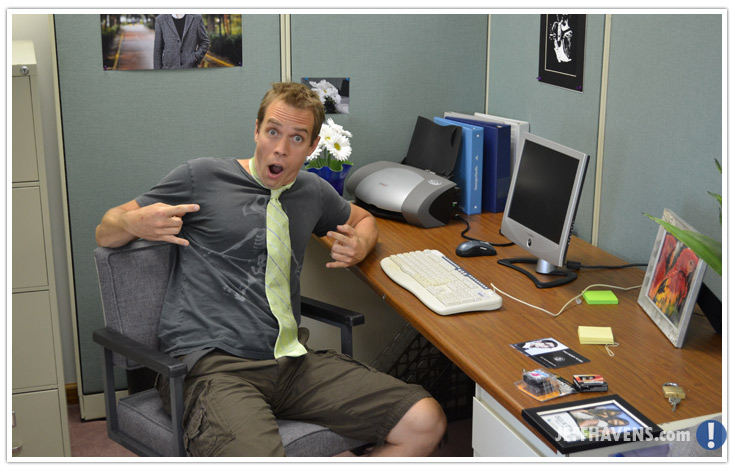 Never. For you, the answer is never.
#5 – "What drugs do you test for?"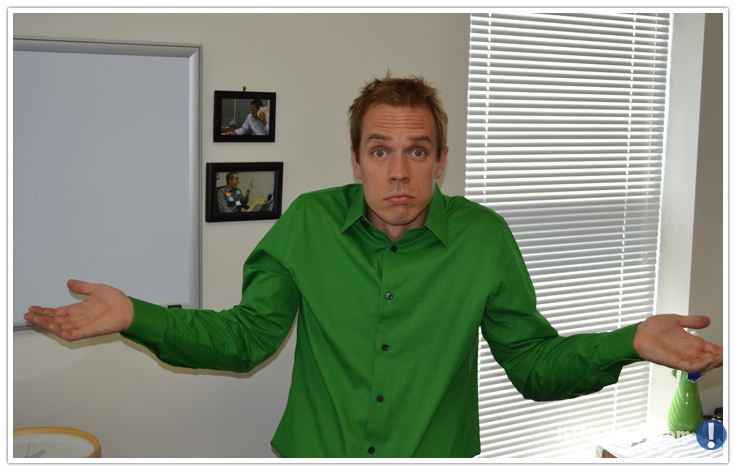 If you're asking, then I'm just going to go ahead and assume you'll test positive.
#6 – "What exactly do you guys do?"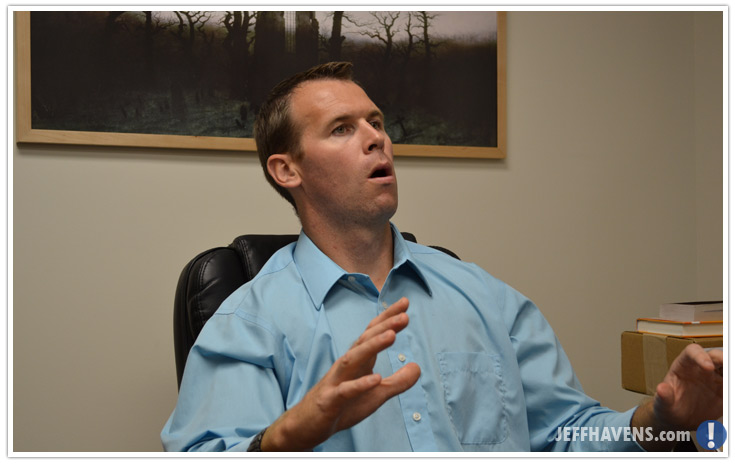 It's really complicated. You probably wouldn't understand. But don't worry, you don't have to.
#7 – "I've done a lot of interviews lately."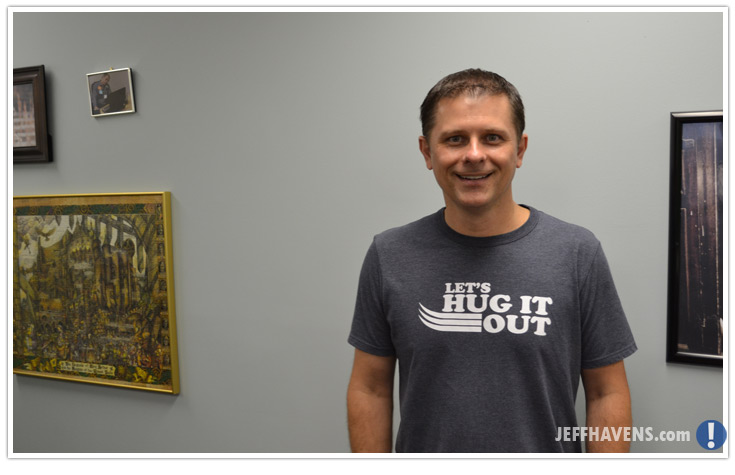 And yet nobody's hired you. So how exactly is that supposed to get me excited about you?
#8 – "I've had a lot going on lately."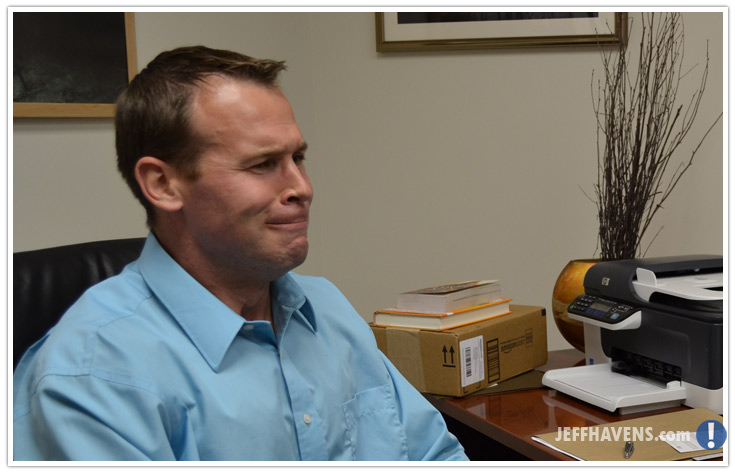 NOTE: This one's even more effective if you can start crying halfway through the interview.
#9 – "I don't really like the whole 'team' thing."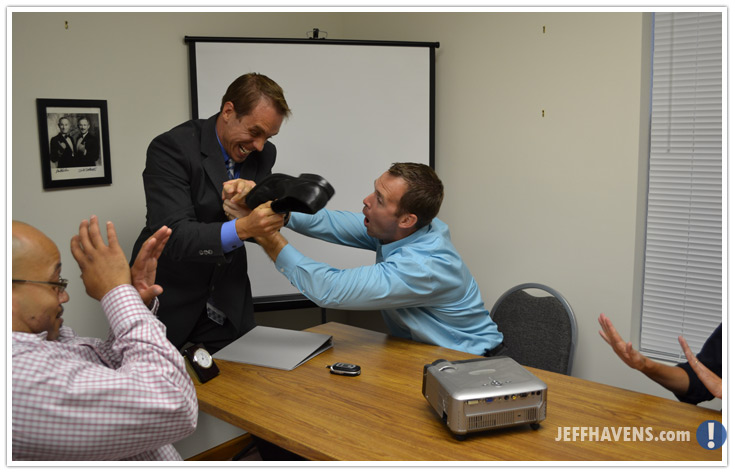 Don't worry. Our team already said they don't really like the whole 'you' thing.
Tips for a successful interview:
1) Stay positive
The job search is hard, but don't tell your interviewer that. Let him or her know that you like solving problems, not wallowing in them.
2) Know what you're applying for
Do enough research on the company to be able to say two or three specific things you could do to help as soon as you get hired. Spending an hour on a company's website before the interview will go a long way, especially since most other applicants won't bother.
3) Sound excited about this job
Don't just say you want to work. Say you want to work for the people who are interviewing you.