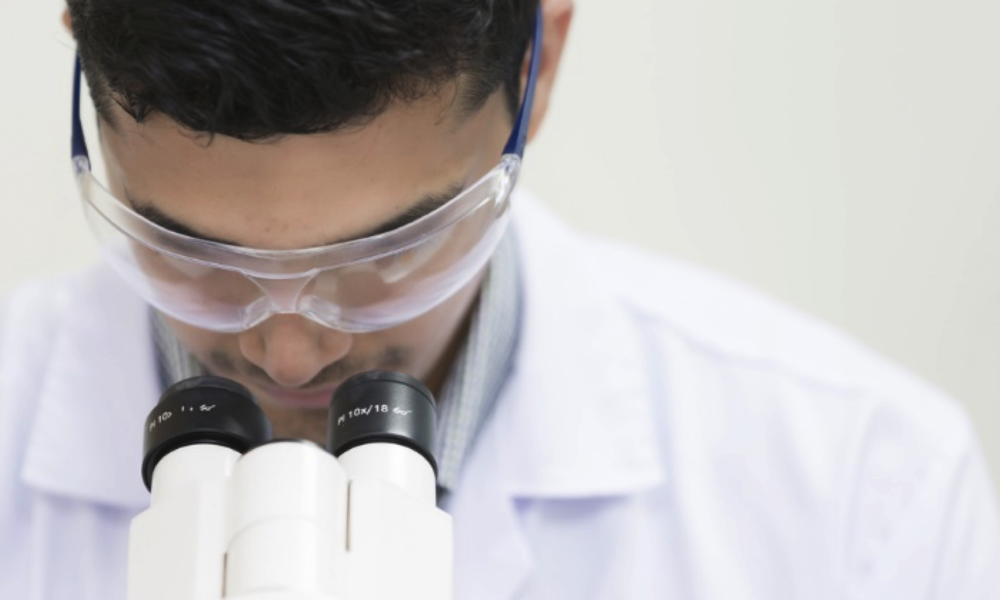 If you're someone who has always been fascinated by how things work, and have been interested in changing the world in some way for a long time, or making a difference specifically in healthcare, you might want to consider a career in biomedical engineering.
This is a booming area that is only likely to keep on growing as technology and medicine continue to intersect. However, since you've probably never met any biomedical engineers, it can be a little daunting trying to decide if this career path is for you, and working out how to get started in the industry. Read on for the lowdown on what you need to know today.
How to Decide if the Career is for You
First up, understand that biomedical engineers are, chiefly, problem solvers. They work on combining engineering principles with medical and biological sciences, designing and making things such as equipment, various other types of devices, computer systems, software and more. All of this is specifically used in the healthcare industry.
Working as a biomedical engineer will enable you to have the chance to improve the quality of life of numerous people, and even to potentially save lives. You will also be able to work on cutting costs, making processes more efficient, and having an impact on the way in which patients receive and use healthcare.
If you become a biomedical engineer, you could end up working in a multitude of environments. This list includes government regulatory agencies, educational or medical institutions, clinics, hospitals, universities, or in the manufacturing or research arm of a business.
The Necessary Qualifications for Biomedical Engineering
As you would expect, becoming a biomedical engineer is dependent on the fact that you have to get relevant qualifications first. Namely, you'll need to study a bachelor's degree in engineering, to begin with. You could either opt for a specific biomedical engineering program, or study a different area but choose biological science electives.
There are also numerous graduate degrees available which will help you excel in your career. Check out some of the best biomedical engineering schools around the country and you'll find both online and on-campus Masters in Engineering programs which will set you up nicely. If you plan on getting into a management role at some point throughout your career, it's likely you'll require a graduate degree in biomedical engineering.
It's important to realize, too, that biomedical engineering students usually have more of a research orientation during their studies than most other engineering majors. As a result, it pays to look for a university that specializes in and has a good history of excellence in research.
If you can, get internships with well-regarded hospitals, clinics, and corporations, too, during your studies. This will help you to build up practical skills to add to your resume, and put you above your competition when you start looking for work in the field.
Skills You'll Need
To become a top biomedical engineer you'll need a variety of personal and professional skills. For example, when working in this area you'll have to have honed analytical skills, as you'll be analyzing data and the needs of patients, customers, and/or projects in a bid to design cost effective solutions to problems. Similarly, you'll also need to be excellent at problem solving, and have a creative bent, to solve complex problems and meet project and industry needs throughout your career.
Like for most other paths, when you become a biomedical engineer you'll need to rely on good communication skills if you want to get ahead. You'll be working with people from numerous backgrounds and ages, for instance, and have to listen to their ideas and instructions, and clearly articulate your own. In addition, you'll probably also be dealing with patients, plus a variety of technical and medical personnel, at points, so will need to communicate effectively to avoid miscommunications.
How to Succeed in the Sector
Lastly, to succeed in this particular engineering sector, be personable and have a focus on relationship building. Getting along well with others will help you to get jobs initially and then land promotions, and to learn from and be inspired by others. It will also assist you when it comes to building up a positive reputation in the industry, as a professional, reliable, committed member of the field.
Biomedical engineers also need to constantly look for ways to expand their skills and knowledge. Keep on learning, even after you have graduated from university. You have to stay up to date on the latest trends and developments in the biomedical arena, and keep building on your own abilities. It pays to be someone who takes initiative, too.