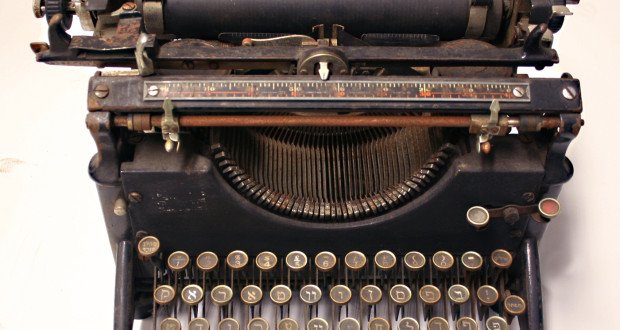 In contrast to seasoned professionals, students are under-experienced, so most of us have functional résumés that feature a briefing of our employable traits ahead of our experience (or lack thereof). You might be lucky and it will be easy to determine which briefing is more fitting for your résumé. Try on both a professional profile and a skills summary for size to see which suits you best.
The Purpose
The aim is to showcase your strongest and most relevant skills and experience, especially the desired traits listed in the employer's job posting to create a targeted résumé. If you're in a technical field, then you probably want a skills summary – but not always. Less measurable qualifications, perhaps more loosely based on experience and accomplishments, may befit a professional profile better – but, again, not always.
Both professional profiles and skills summaries have their advantages and I'm sure many people have found a way to blend the two. For the moment, however, let's describe them as different creatures, each with their own strengths and magical powers.
Skills Summaries for Ninjas
Science and technology professionals may use skills summaries like a ninja uses …. ninja skills. A ninja carries throwing stars, nunchaku (aka nunchucks), sai knives, a sword and martial arts madness – all desired employable traits for, I don't know, an assassin? A computer scientist knows coding as well as various operating systems and applications (now, I'm over-simplifying because I know so little about The Computer Machine). Easy, maybe even obvious?
Professional Profiles for Superheroes
Okay, professional profiles are more fitting for arts then, right? Well, it's not so black and white, but we'll keep pretending it is for another minute.
Writing teachers often distinguish the difference between showing and telling in descriptions. For example, you may tell someone a hill is beautiful or paint an image about a green hilltop showered with sunlight and tiered with a blossoming apple tree larger than any other tree in sight. Well, a professional profile may "tell" a hiring agent about your employable traits while your job descriptions must"show" accomplishments that demonstrate proof of your abilities.
Superman's professional profile may sound like:
Brave crime-fighting superhero with experience in saving the world and defeating villains
Diverse background in fighting Bizarro, Lex Luthor, General Zod and other enemies
Fights to the death in the face of kryptonite and manages time to meet magazine deadlines by day and capture bad guys by night
Degree in journalism from Metropolis University
Conclusion
Like I said, try them on for size and see which briefing of your employable traits represents you best. You may find that a combination suits you. Consider that architects and writers, for just two examples, use both technical and artistic skills. In addition, medical professionals require specialized interpersonal skills to deal with sensitive life-altering issues in addition to creative and scientific skills to diagnose and treat conditions. Many people fall under similar categories. One-size briefing does not fit all. Find yours and, remember, take measures to make the greatest impression in ten seconds or less.
Wondering how-to? Check out the links I've attached to this post! Still doesn't make sense? Contact me or comment below to say so!