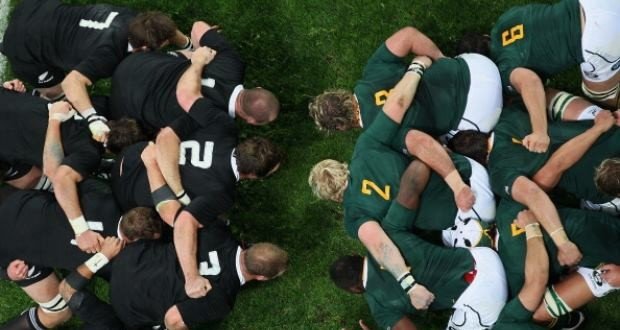 A job search can be long and difficult… and lonely. After a while, frustration sets in. At first, nothing but your dream job would be acceptable.
Now, maybe you've considered settling for something outside your ideal career path, joining the growing ranks of the "under-employed". In the most frustrating situations, perhaps you're included in the million-plus 18 to 24-year olds who have completely stopped their search for a full-time job. Maybe you'll go back to school, or move back in with your parents.
Clearly, it's time to take your job search to the next level… by enlisting assistance from three sources of instant credibility:
The Champion
The Mentor
The Coach
These three advocates, each with very different roles, can serve as a "living reference" for you. Most important, they serve as a vocal sponsor to influencers, recruiters and hiring managers,  greatly increasing your ability to secure a job.
The Champion
Role: Your Champion is an industry expert who knows you well, adamantly and vocally supports your career choice, and who is confident in your ability to perform well in the industry they represent. By definition, they will not endorse you if they have any reservations. After all, their reputation is at stake.
Key Traits: Specific expertise within the industry you're pursuing; credibility; longevity; influence
Where to Engage: Industry-specific associations; internships; social networking; your local Chamber of Commerce
The Mentor
Role: The Mentor has first-hand knowledge of your personal growth and career path, and has been influential in your development. The Mentor plays a critical role in your job search as they speak expertly to several critical points including your work ethic, willingness to listen and learn, and overall strengths.
Key Traits: Passion; excellent communicator and teacher; patience
Where to Engage: Social media, professors and department heads; volunteer and civic organizations; mentor-driven internships; student leadership activities
The Coach
Role: Ranging from the career services team at school to a professional career counselor, the Coach may be someone very new in your life – and perhaps should be. Your Coach, which usually charges a competitive fee for their services, fills a much-needed void in an ultra-competitive job market: objective (and sometimes blunt) advice designed to get you to that next level
Key Traits: Job market expertise; vast personal and professional network; success stories within your industry or geography; objectivity
Where to Engage: Google; Twitter chats; social networking; personal referrals
For those still in school, engaging the Champion, Mentor and Coach is much easier than it may be for non-students, those who have graduated or are in career transition. However, even if you fall into one of these post-college categories… it's never too late to secure and nurture these vitally important relationships:
Immediately strengthen your online influence through social networking, especially on LinkedIn and Twitter
Rather than get that job waiting tables or at McDonald's, seek a paid internship within your career path
Volunteer at change-oriented non-profits or civic organizations
Attend trade association and Chamber of Commerce meetings – and be assertive with your message: "I am coachable, I have a strong work ethic, and I am looking for work."
Reconnect with those who may fill these roles: former supervisors, educators and colleagues who have gone on to success
Are any of these suggestions a "quick fix" for getting you a job? Obviously, no.
Get started today, however, and your enthusiasm will become clear to all those around you – including your potential Champion, Mentor and Coach. And with these three advocates at your side, your job search will improve dramatically.
Who serves as your living references? Which category do they fit in: Champion, Mentor or Coach? How did you find them? Let us know by leaving a comment, or contact us on Twitter at @YouTern.